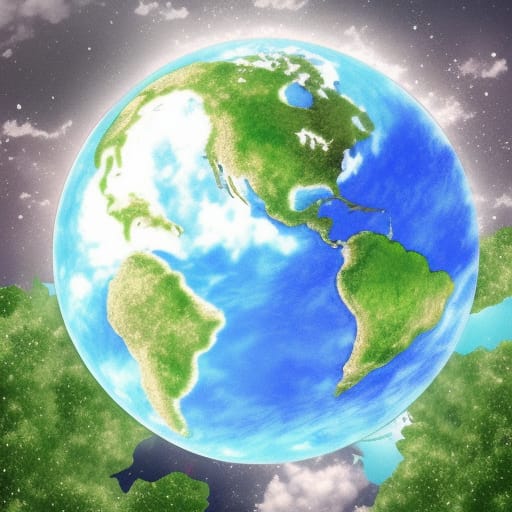 At JBOOCH we are inspired by the incredible content creators of the indie developer world. 
We believe in supporting people and their aspirations to achieve their goals in this arena. This Blog parent page is mostly for gaming blogs, but we hope to expand it further in the future. Thanks for your time, folks. 
We have a supported content creators' page!
On this blog parent page, we have numerous pages with some intriguing content including interviews, reviews, and developer logs. 
To check out JBOOCHs' array of wicked games see below.
Otherwise, continue to explore our blog posts and see what awesome content you can view. 
These are the games we are developing at JBOOCH. The above are gaming blogs regarding the games we have worked hard on. We hope you enjoy the insight into the games we are creating. JBOOCH composes of a duo of game developers from the United Kingdom. We hope to expand our reach to the world and bring in as many good folks as we can. Bring them into our fellowship of friendship and supportive community. 
Our debut game is Prince Arthur the Monsters of Albion. We hope to make some intriguing gaming blogs for you to read. Our second game in the works is an existing Beta that will be developed in due course. We are hoping to develop more stealth education games, narrative -driven games, and recreational games, as time goes on. 
If you want to see our games page, and we hope you do see below.
Click Here>
Gaming Blogs - Interviews with Developers
In this series of Blogs, we have delved into some really interesting creators' minds. We asked them about the matters that concern them in the indie game world.
Everyone we have interviewed has been cooperative and kind that therein is a testament to their character.
We thoroughly enjoyed interviewing these incredible people who form the foundation of some incredible indie game communities.
You will certainly enjoy reading any of these blogs if you are interested in gaming and the indie developer world. We hope you enjoy this blog series as much as we do.
We are still waiting on procuring interviews for this category of blogs. We thank you for your patience. 
New and Aspiring Developers Blogs
We are looking for people fresh to the indie developer world to engage with us and express their loves, likes and hates of this realm.
Join Our Discord to participate.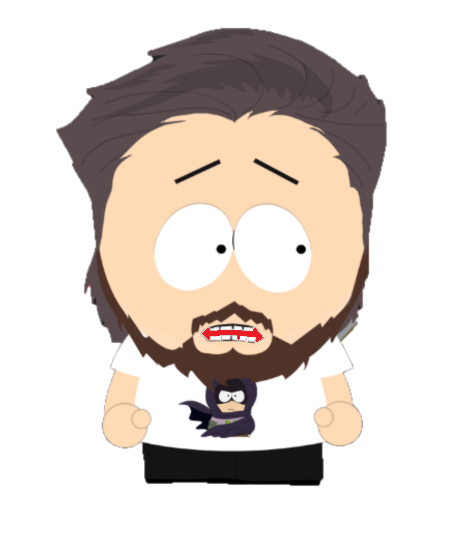 What are the goals behind these Blogs?
Here at JBOOCH we believe that we can share great content creators and our own content via these blogs in order to give our community the best experience. 
JBOOCH aims to share great content creators to give you a variety of the indie gaming world to consume. 
We want you to enjoy the ride with JBOOCH and feel like after a long day at work, or school you are being lifted from Mordor like Sam and Frodo by Gandalf's Eagles. We know what the daily grind feels like and sometimes you need a good gaming session or to delve into blogs like these to get some release and tantalizing information. 
As always, we thank you, have the best day you possibly can.