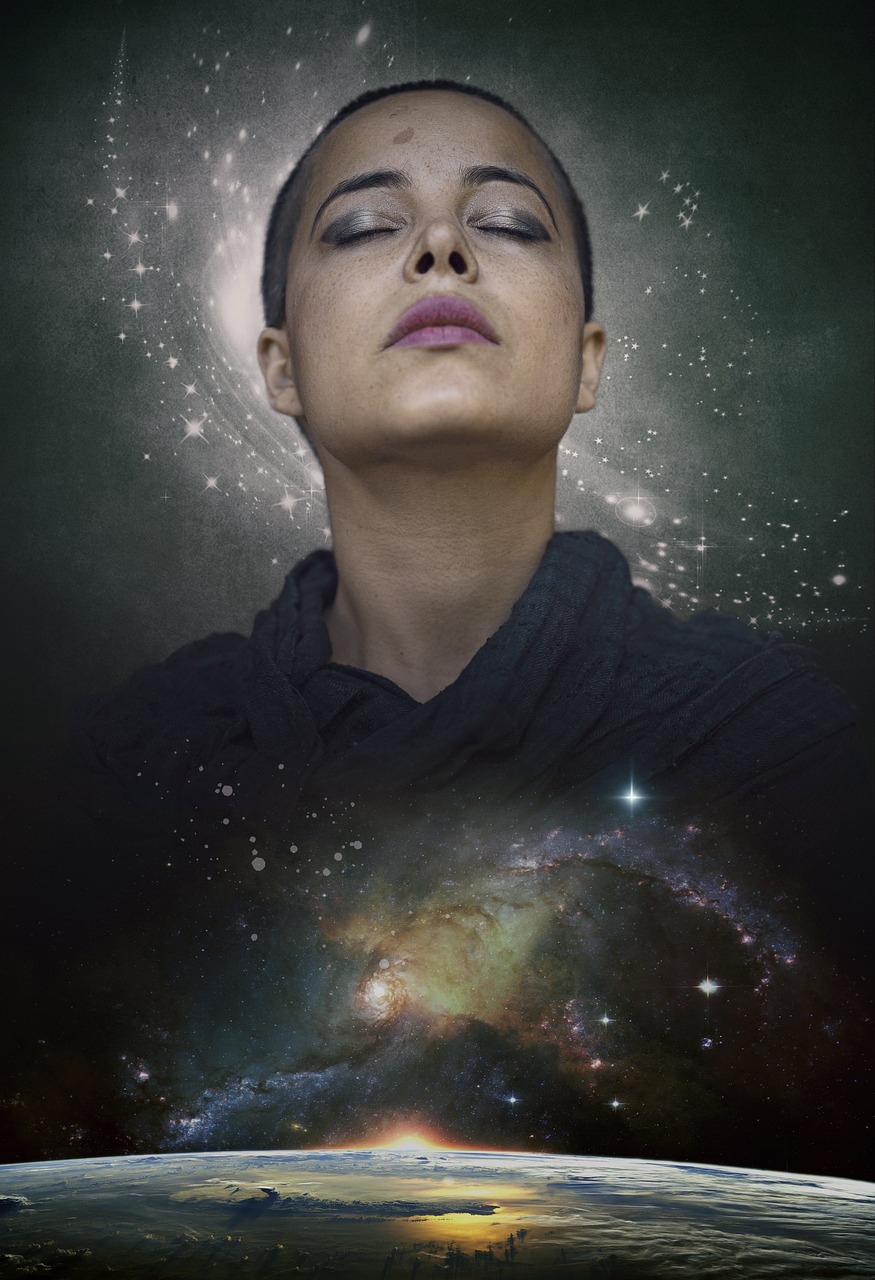 Creators of Content and their Role in Society
There are a wide variety of content creators in the world, each with their unique twist and lens on the earth and society. 

Here at Jbooch, we strongly believe in sharing in others' joyful moments and feeling pleased with the creations that others create as content creators. 

We know that content is a vital part of many people's lives. Without it, we would be in a cycle of eating, working, sleeping, and repeating.